We have been breaking barriers, proving that ideas previously considered impossible become feasible.
SpaceForest develops and commercializes innovative solutions specializing in microwave techniques, artificial intelligence, advanced electronics, and rocket technologies.
We provide a wide range of services in the field of design and prototyping of microwave equipment, precision mechanics, and electronics, as well as launching experiments onboard internally developed experimental rockets. A highly educated, experienced, and ambitious team of employees is the most valuable asset of our company.
SpaceForest implements internally developed technologies including Wireless Sensor Networks applied in aerospace systems, autonomous tracking, and communication system for flying vehicles, or Filter Tuning Software (FTS) dedicated to the microwave cavity filters postproduction tuning.
Cooperation with ESA lead to developing low-noise high-frequency generators, solid-state power amplifiers, and provision of an internally developed testing environment for the onboard data collecting system of the ESA's JUICE mission.
We offer machining services (CNC) in various types of materials such as steel, aluminum, or composite materials. We specialize in designing and manufacturing precision electronic enclosures for the space industry as well as composite tubes and nozzles for rockets.
New headquarters
After several years of renting office space, we moved to our own headquarters. The larger space allows us to increase our production capabilities, build a clean-room for space production and provide a suitable workshop for the construction of the PERUN suborbital rocket.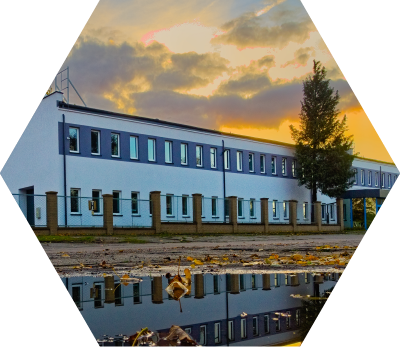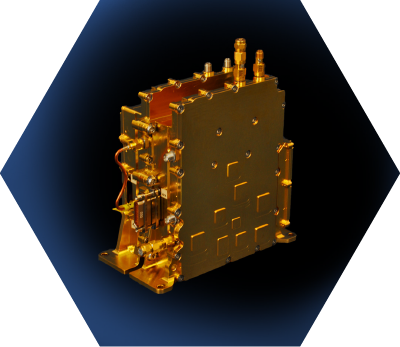 MLO achieves TRL 7
Achievement of TRL 7 in Master Local Oscillator project for ESA, which main objective was to design, test and qualify the medium power dual redundant master signal source to supply the reference signal of many frequency converters for satellite transmission applications.
1 Ma
Successful test flight of the full-size suborbital rocket demonstrator PERUN at the military training area in Drawsko Pomorskie in Poland. PERUN launched reached 1 Ma velocity and an altitude of 9750 m.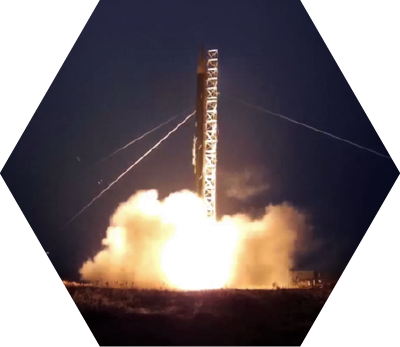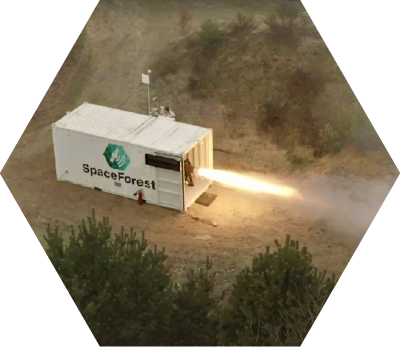 SIR
Start of the SIR project which purpose is to build a guided single-stage, fully recoverable suborbital launch vehicle powered by hybrid rocket engine based on ecological propellants, designed to launch a load of 50 kg to an altitude of at least 100 km and provide microgravity conditions for several minutes.
FOLLOW US ON SOCIAL MEDIA: