PORTABLE X BAND RADAR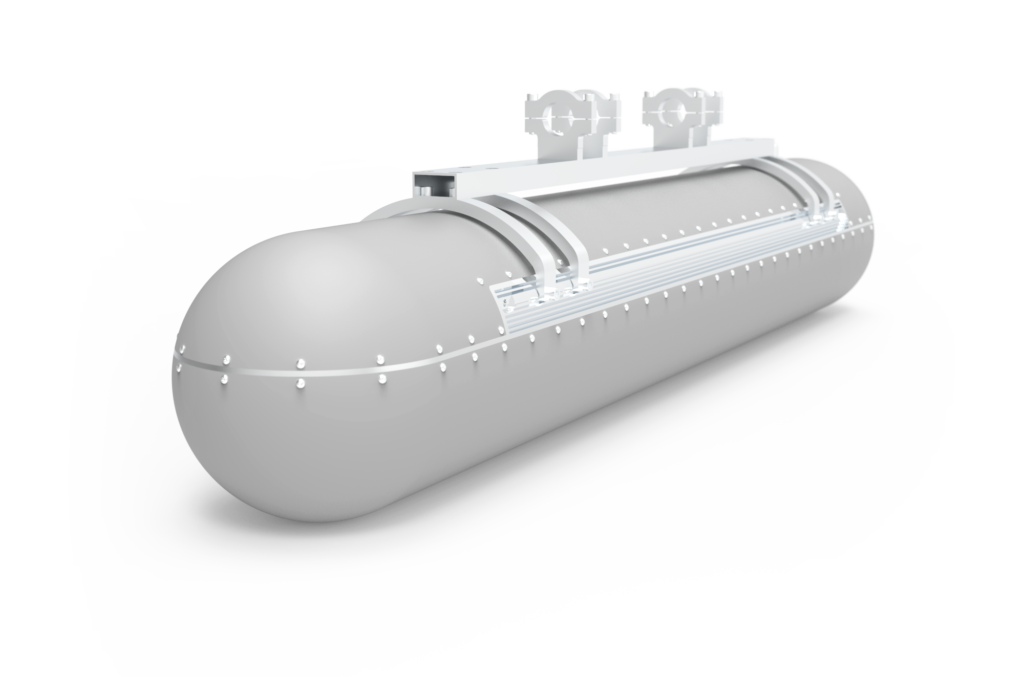 ABOUT
The SF-SAR-X portable X-band radar, which can be connected to the drone, allows you to scan the terrain and detect motion using electromagnetic waves, with a resolution as high as 20 cm.
Radar can be used for surveillance of security areas, e.g., by border authorities, police, and fire brigade, for detection and tracking of suspicious and unauthorized drones and cars, but also in land surveying, mapping and monitoring terrain.
FEATURES & BENEFITS
Range up to 10 km
Operating on Strip SAR mode
Antenna with gimbal stabilization
Onboard real-time SAR processor
Ground base post-processing station
Linear polarization
FMCW radar (LPI – low probability interception)
IMAGING SAMPLE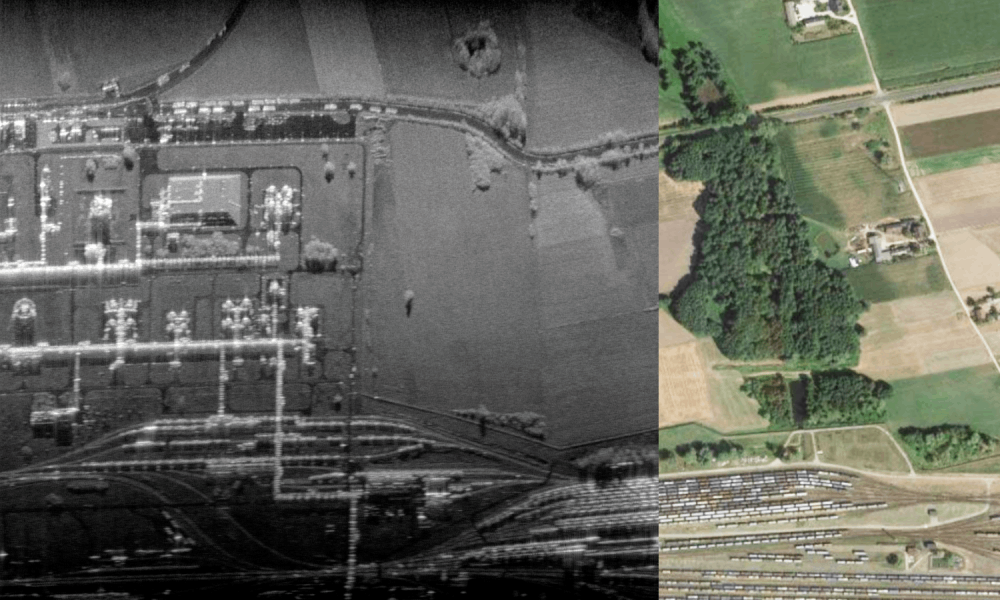 TECHNICAL SPECIFICATION

Radar solution developed and offered in partnership with XY Sensing.